New York Bilingual Wedding Officiant / Wedding MC
With over 9+ years of experience in the wedding industry, you can trust my expertise to create a memorable event for your special day. I am committed to making sure every detail is perfect and takes into account all that matters most in order to ensure it's an occasion truly worth celebrating!
Wedding ceremonies can be tough to plan, and I've seen my fair share of them. What sets me apart is that not only am I a New York State Ordained Wedding Officiant but also an MC for over 8+ years experience! This means no awkward silences or boring speeches as both English and Chinese are in the repertoire.
As a professional wedding MC and ordained officiant. My goal has always been to maintain a fun atmosphere while still upholding her sacred vows as an ordained minister. My bilingualism gives you more options for your ceremony, Either Mandarin or English that needs translated she can accommodate!
I'm here to help you create your perfect ceremony with just what you need: whether it's something traditional like vows or into new trends
I will be able to guide your guests through any announcements in their native language with ease.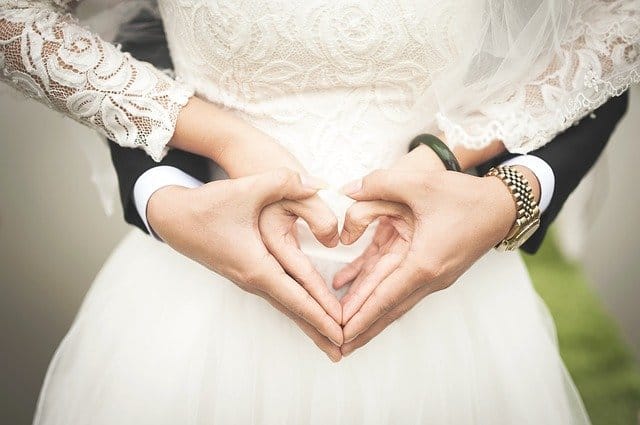 Sign up and get all the latest, reviews, recipes and news sent to your inbox.