New York, New Jersey
Bilingual Wedding Officiant &
Wedding Emcee
With over 10+ years of experience in the wedding industry, you can trust my expertise to create a memorable event for your special day. I am committed to making sure every detail is perfect and takes into account all that matters most in order to ensure it's an occasion truly worth celebrating!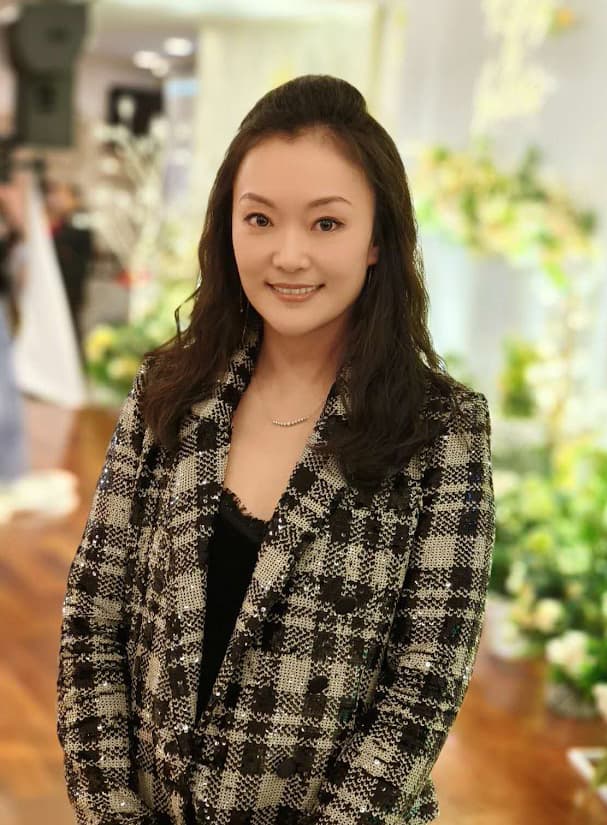 Planning weddings can be quite challenging, and I've had the opportunity to witness and assist with many of them. What sets me apart is that I am not only a New York State Ordained Wedding Officiant but also an experienced Emcee with over 10 years of expertise! This means you won't have to worry about any awkward silences or dull speeches, as I am fluent in both English and Mandarin.
As a professional wedding Emcee and ordained officiant, my goal has always been to create a lively and enjoyable atmosphere while still honoring the sacredness of the vows as an ordained minister. With my bilingualism, you have the flexibility to choose between Mandarin or English for your ceremony, and I can easily provide translations when needed.
I'm here to assist you in crafting the perfect ceremony, whether you prefer a traditional approach or want to incorporate new trends. Additionally, I will be able to effortlessly guide your guests through any announcements in their native language. Let's work together to create a memorable and personalized wedding experience for you and your loved ones!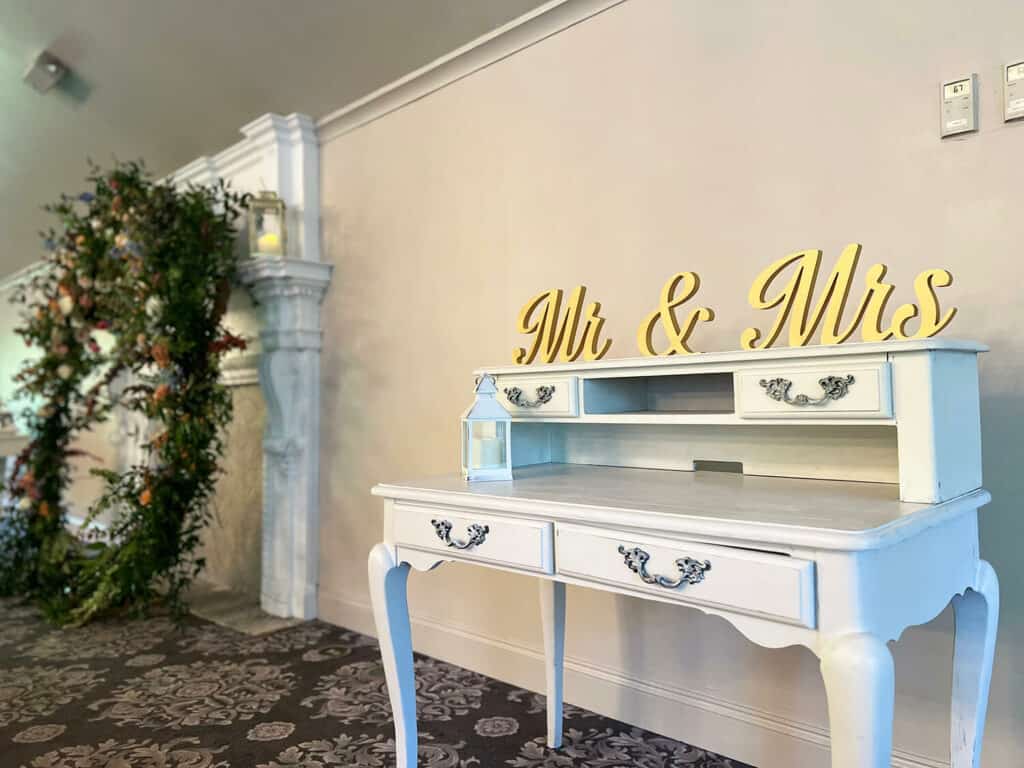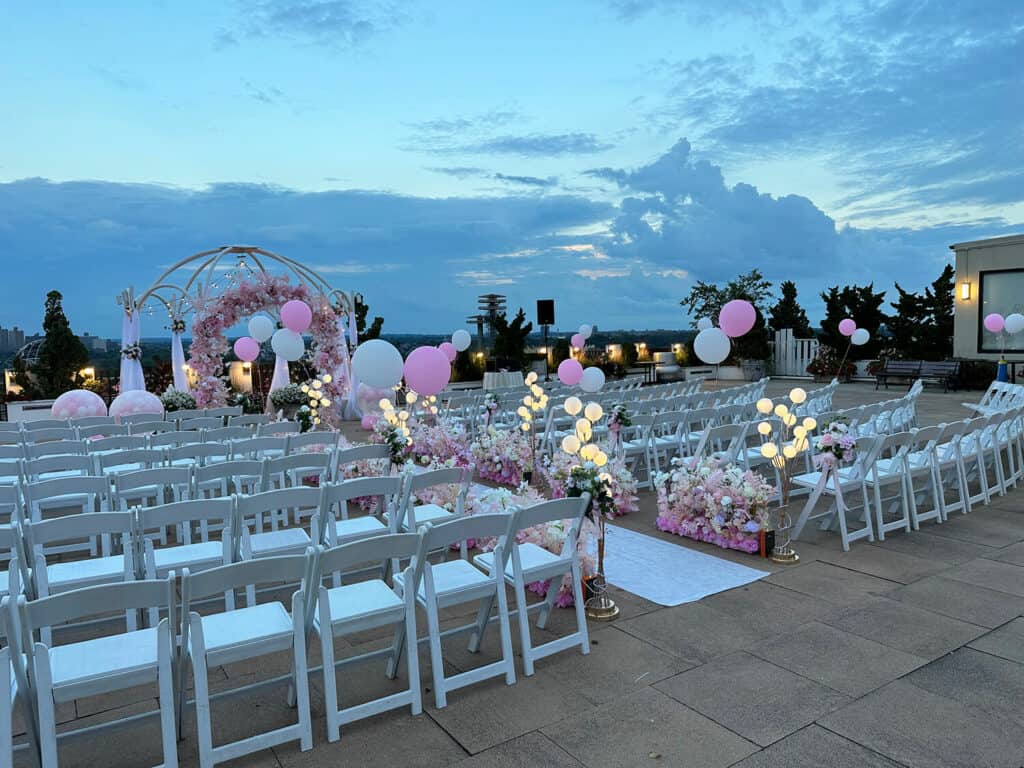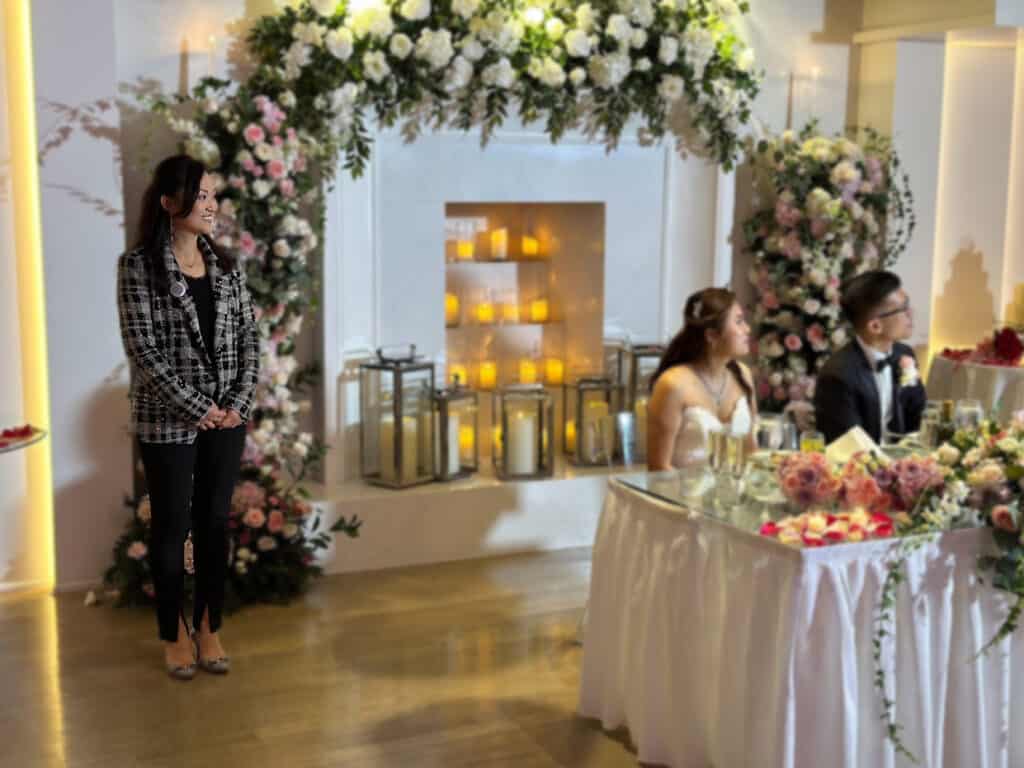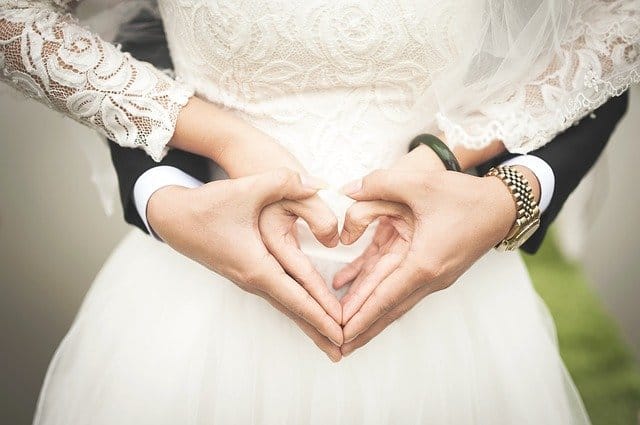 Sign up and get all the latest, reviews, recipes and news sent to your inbox.