Unite Cultures in Your Perfect Bilingual Wedding Ceremony
A wedding ceremony is the beginning of your story. It's one of your most memorable moments, so you want it to be perfect. I'm here to help! 
Why keep Marriage day and Certificate date the same?
Wedding Ceremony Checklist
Make sure that you are comfortable with your officiant before the day of the ceremony 
Expect to meet with your potential officiant in person for a consultation before signing anything
Look over any contracts carefully, and make sure that they are thorough and cover all bases 
Meet with your officiant prior to the rehearsal just in case there is additional information or cues that have not been discussed yet that are important to know on the actual ceremony day 
Have all necessary guests or members of the wedding party arrive at least 15 minutes prior to start time so as not to be late for the event
Looking to more information? I have many blog topics covering the wedding ceremony topic, you can read it there.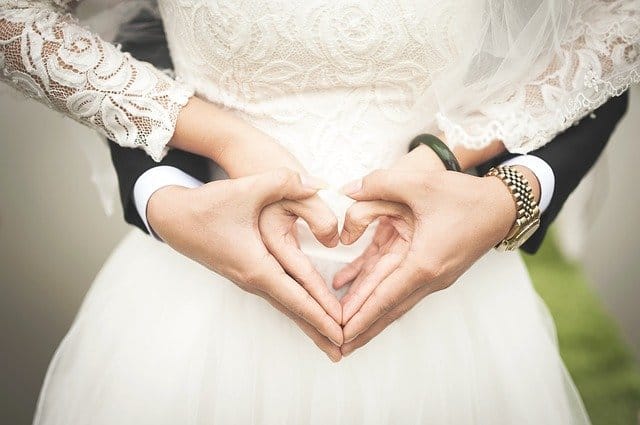 Sign up and get all the latest tips, wedding trend and news sent to your inbox.