Start your wedding with a perfect Wedding Ceremony
A wedding ceremony is the beginning of your story. It's one of your most memorable moments, so you want it to be perfect. I'm here to help! 
Why keep Marriage day and Certificate date the same?
Have you ever considered making your marriage date and certificate date the same? It may sound like a small detail, but it's one that will make things easier in life.
Many couples don't realize how much hassle is saved by having both their wedding day and state-issued license on the same day as well! Having these documents match ensures less confusion when registering for events or getting new licenses later down the line; plus, if anything were to happen with either of those dates there would be no mistake about which document was being replaced. Be sure to double check this information before tying up loose ends so everything goes smoothly from here on out!
Wedding Ceremony Checklist
Make sure that you are comfortable with your officiant before the day of the ceremony 
Expect to meet with your potential officiant in person for a consultation before signing anything
Look over any contracts carefully, and make sure that they are thorough and cover all bases 
Meet with your officiant prior to the rehearsal just in case there is additional information or cues that have not been discussed yet that are important to know on the actual ceremony day 
Have all necessary guests or members of the wedding party arrive at least 15 minutes prior to start time so as not to be late for the event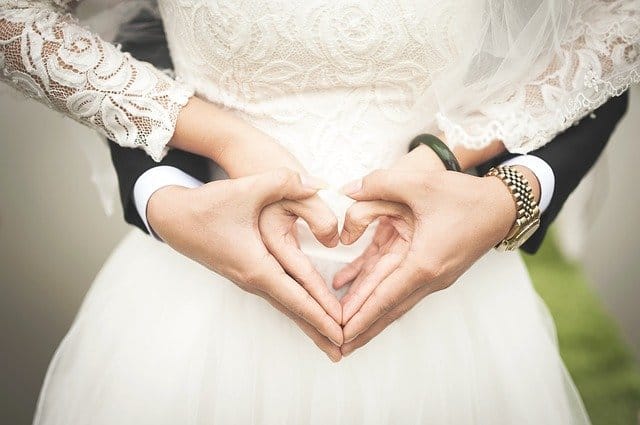 Sign up and get all the latest tips, wedding trend and news sent to your inbox.